Changi
Dawn Trek
Wake up early and embark on a guided trek as the first light of day paints the park in warm hues. Discover the park's secrets as the world wakes up.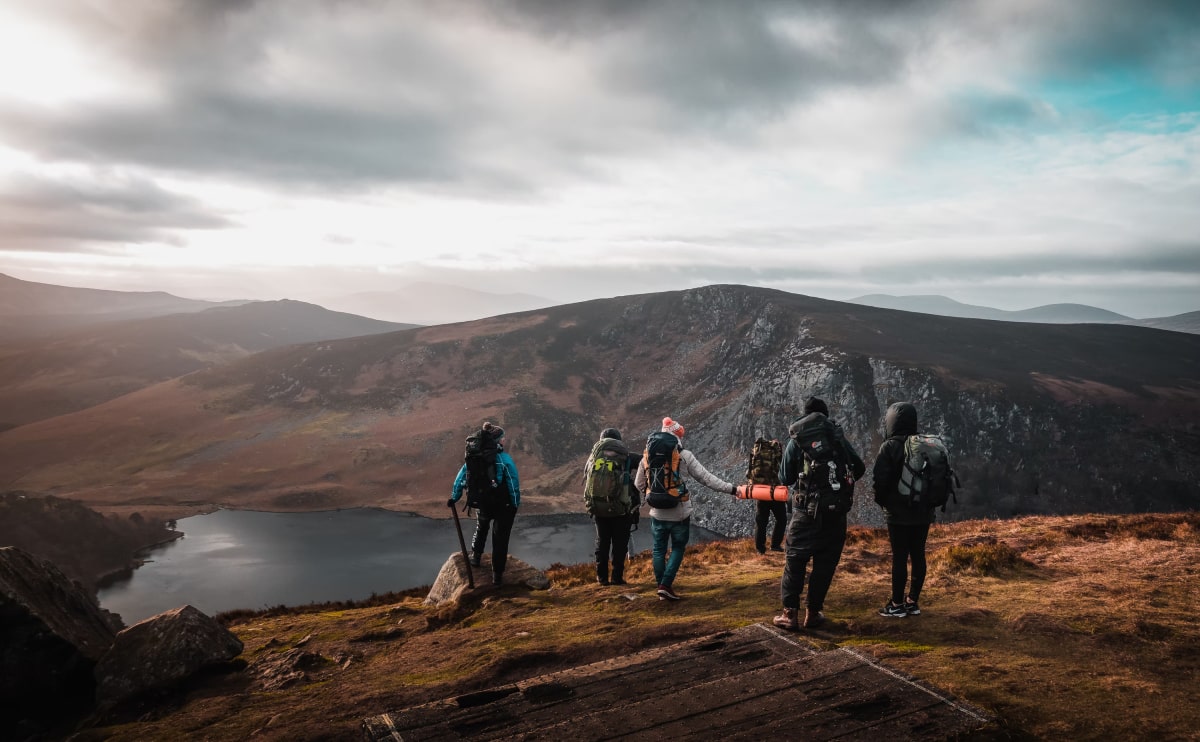 Lakeside
Yoga Retreat
Find your inner peace as you practice yoga by the serene lakeside. This session, led by our experienced instructors, is suitable for all levels and offers a unique blend of relaxation and rejuvenation.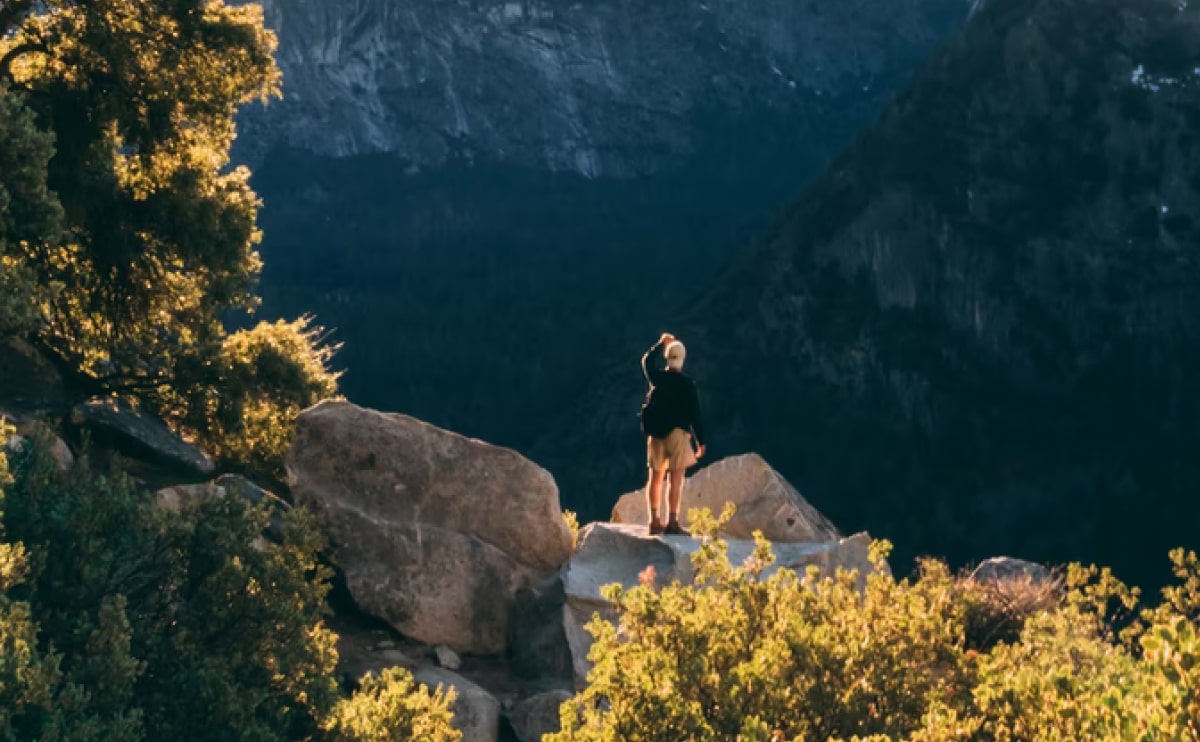 Welcome to Changi National Park Events
Discover the heart of nature at Changi National Park. Whether you're a thrill-seeker, nature lover, or just looking for a serene getaway, our wide range of events promises unforgettable experiences for everyone.
Adventure Awaits at Changi
From sunsets to starry nights.
Let the breathtaking landscapes of Changi National Park captivate your senses. Join our events to immerse yourself in the beauty and wonder of the natural world.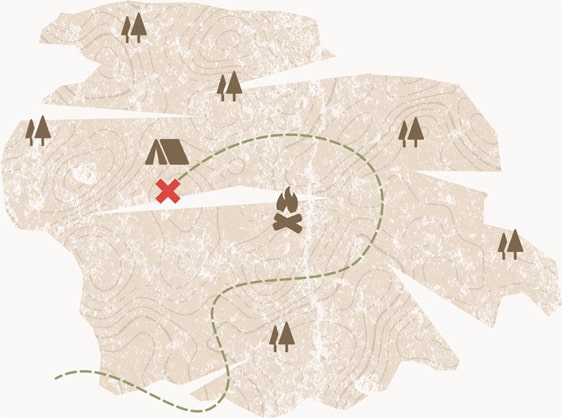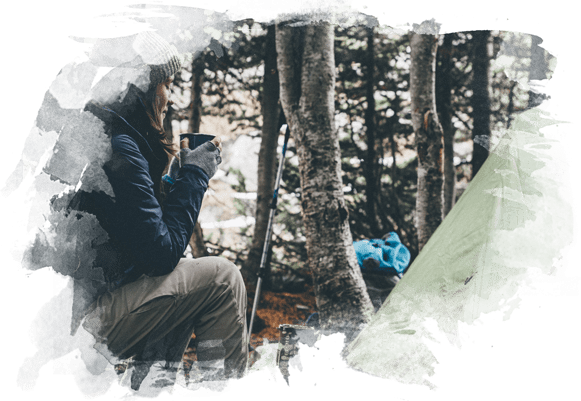 Creating Memories in the Wild
Changi National Park offers a unique blend of adventurous activities and tranquil spots. Make your visit unforgettable with our specially curated events.
CUSTOMER REVIEWS
Our Testimonials
Real Stories from Our Cherished Guests
Subscribe And Learn About New Events
Your data will be stored in accordance with our Privacy Policy